Colombia - UN WFP Innovation Accelerator, Progress Report July 2019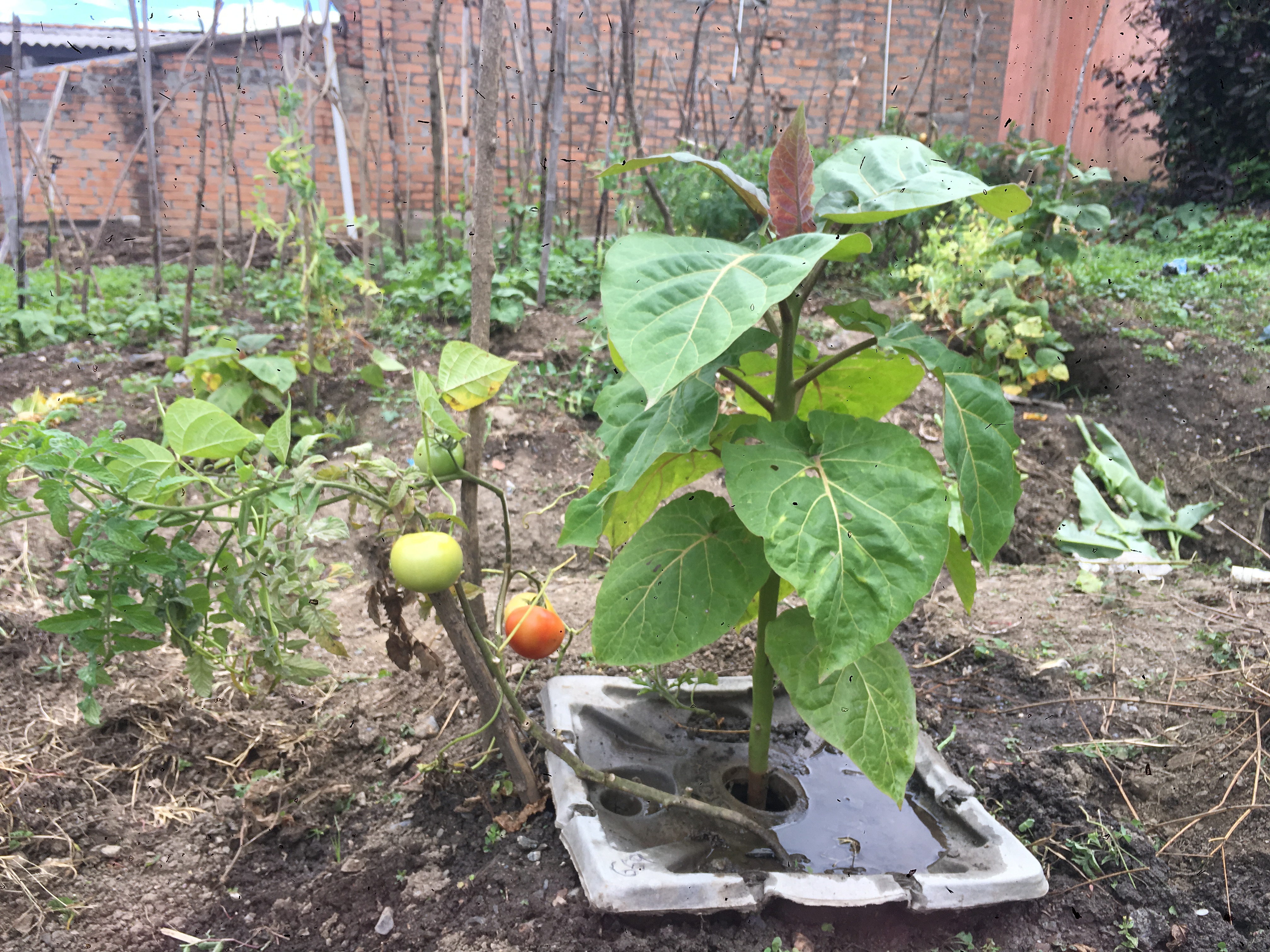 We proudly share this Progress Report (December 2019) prepared by Ana Terranova in Colombia with the UN World Food Programme 'Innovation Accelerator' Project that we cooperate with in the Municipalities of Almaguer.
The report contains a wealth of photos showing the high growth rate and production of the fruit trees in combination with vegetables.
Please find the report here:
Download the report "UN World Food Programme with Groasis - Zero Hunger by 2030"