Start with reforestation - read here how to
Planting trees or bushes costs money. At least that's most people's first thought. But reality is a bit different: planting trees means making money. We have made various financial models so you can calculate how much a reforestation project would cost you. The different continents are included.
But, when you don't have sufficient knowledge to start a reforestation project on your own, you have to ask yourself the following questions:
Which tree can or shall I plant on this soil?
Which type of timber has the best market price?
How many m3 of wood can I cut within "X" years?
Which type of risks do I take, concerning wind, rain, hail, diseases, etc.?
Is it interesting to make a fruit-wood combination?
How large is the area for my reforestation project?
It is also possible that you have other questions for your own to start your reforestation project.
Start today with reforestation!
In order to get the right answers Groasis has selected Preferred Suppliers for you. These companies each have their own specialties and they are able to help and advise you on an independent basis. We have selected our specialists for their knowledge. So they will sell you reforestation projects. You may select a supplier of a project or an interesting investment proposition and our independent Preferred Suppliers can be hired by you to check the propositions. Perhaps you decide – once you have received the right information and are able to make decisions based on the received knowledge – to let do projects by reliable companies or to do a project with trees or bushes by yourself. It's up to you.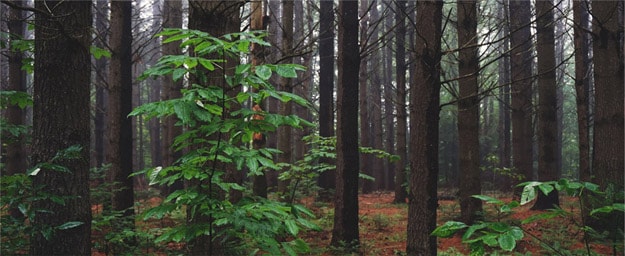 Start a baseline study
For investors it is interesting to fulfill a so called "Baseline study". A baseline study is an activity in the targeted country where the possibilities for investments in a natural resource are investigated. This is done while taking into account the international demand for FSC, CDM, VCS, CCBS, Gold Standard, REDD and Biomass certification. As a result of such a study a detailed investment plan can be developed in the direction of any of the mentioned standards. The study also includes a full financial assessment. Such a study requires around 2 months time. With around 100 consultancy days both in the field and in desk research. It also requires around 60 days for students, local experts etc. Total costs will be between 50.000 - 100.000 Euros including all expenses. This is for the full set of certification standards as mentioned above. When for example only one is targeted the cost price will be around 25.000 Euro. Ask for more information about a "Baseline study", mail to This email address is being protected from spambots. You need JavaScript enabled to view it.
Don't wait any longer with reforestation
Do you want to receive more information about starting your own reforestation project? Please contact our preferred suppliers today! Our preferred suppliers are:
If you have sufficient knowledge about the reforestation of a certain area and you only need our technology as a tool? Please order the Waterboxx® or Growboxx® plant cocoon to plant trees in a water saving way. The Growboxx® plant cocoon is biodegradable and suitable for reforestation project. Besides this, you can plant – together with the tree – 4 shrubs or flowers in 1 box. In this way you can plant trees in a water, energy and money saving way! Don't wait any longer and contact us.