The manuals of the Groasis Ecological Water Saving Technology
Planting trees with less water
There are many methods of planting trees and shrubs. We from the Groasis Ecological Water Saving Technology offer you a method of planting trees combined with vegetables in a water saving way. If you want to plant trees and shrubs with the Waterboxx® and/or Growboxx® plant cocoon, please follow the instructions in this manual. If you follow the instructions in the correct way, you will get a survival rate of 90% or even more! Even in the most 'impossible' places and under the most extreme conditions.
Grazing animals that eat your plants?
If you are planting trees and shrubs and grazing animals are eating your young plants, use the Growsafe Telescoprotexx and protect your plants! While using the Growsafe Telescoprotexx your plant will be protected against animals and your plants will grow faster. Curious about how the Growsafe Telescoprotexx works? Click here and find out! Do you want to see how you have to assemble the Growsafe Telescoprotexx? Click here to go to the manual.
Grow vegetables in a water saving way!
Instead of planting trees and shrubs, you can plant your own organic and sustainable vegetables. You don't need a big yard, if we look at Bill McNeese and his urban farming projects, we believe that a couple square meters are more than enough! To get the maximum out of your vegetables with a minimum water usage, please follow the tips on this ''Grow healthy and sustainable vegetables'' page.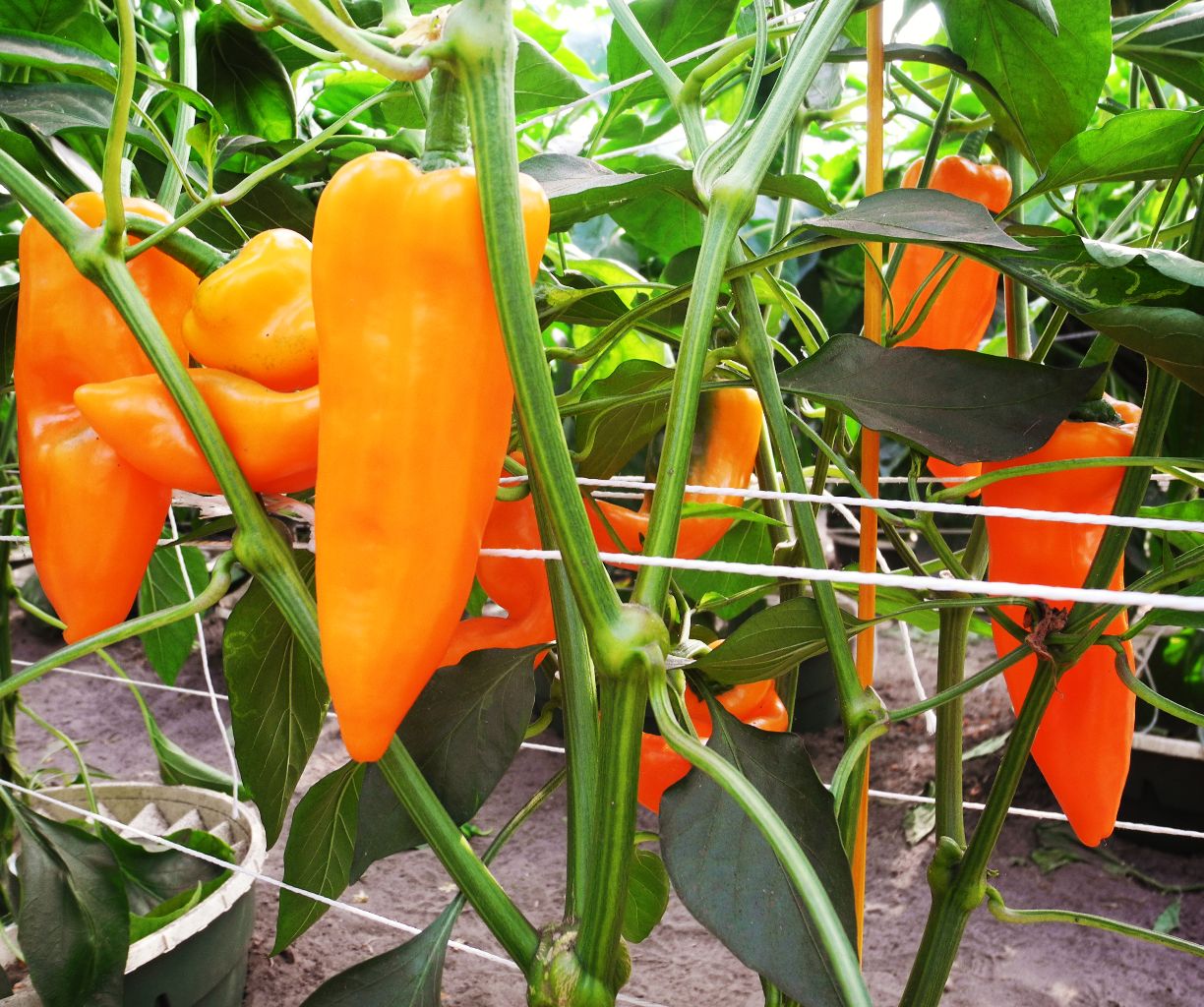 Download our application for free!
It is always useful to have the manual if you are going to plant with the Waterboxx® or Growboxx® plant cocoon. For this reason, we have developed an application that you can use on your smartphone. You can download our Groasis app in the Android or Apple store for free! In our Groasis app you can follow the manual in multiple languages, including Dutch, Arabic, English, French and many more!
Click here to scan the QR-code or to find the link to the manual app.