The partners / ambassadors of the Groasis Technology
If you want to contact the ambassador of Groasis in South Africa, then that's possible. On this page you will find all the information about our ambassador. You can contact him with all your questions about cooperating with Groasis in South Africa. Not only individuals, but also companies, NGO's and other entities can contact the ambassador for assistance.
Do you want to be an ambassador yourself? If so, then please contact Pieter Hoff and send him This email address is being protected from spambots. You need JavaScript enabled to view it. that you would like to apply for being an ambassador and why you think you are suitable to be one.
---

Southern Africa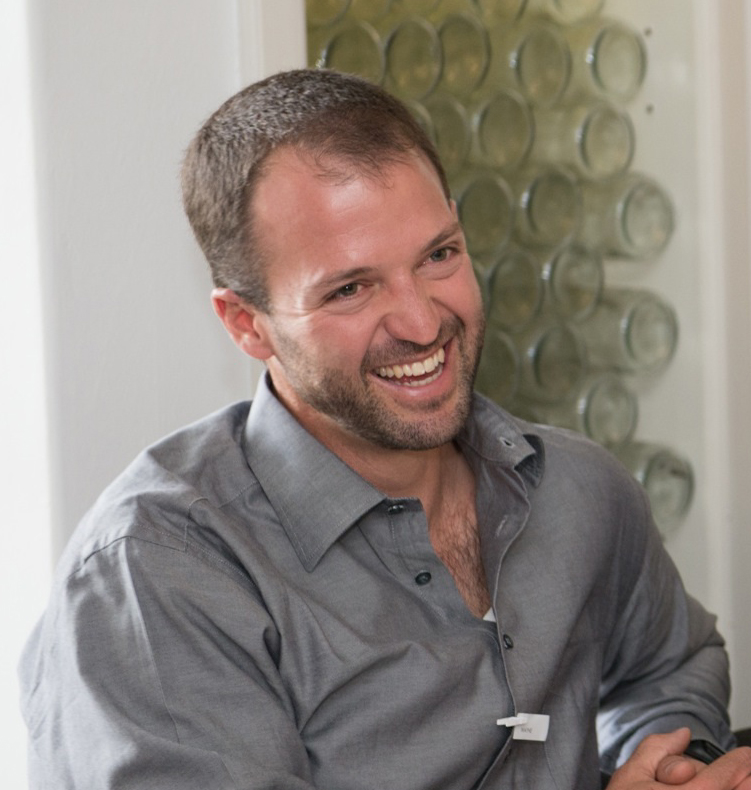 Name: Wayne Harpur
Country: Southern Africa
Telephone number: +27 72 227 5949
Email: This email address is being protected from spambots. You need JavaScript enabled to view it.
CV: https://www.linkedin.com/pub/wayne-harpur/24/447/a61
Short introduction about Urban Farms:
Urban Farms provide the following specialist services within Southern Africa.
Organic Waste Management and Vermiculture:
Leading vermiculture specialist
Sustainable, cost-effective organic waste recycling solutions in commercial and domestic environments
Organic Waste Management: solutions for Zero to Landfill and carbon reduction reporting
Recycling of organic waste into pure vermicast products
Agricultural Innovation:
Consultant to the emerging agriculture sector: specialising in organic methods, agricultural best-practices and technology innovation
Sustainable Agriculture Expert: combining Mycorrhizal Fungi and Vermicast as an alternative to fertiliser use, Vermiponics, Hydroponics and water efficient growing systems
Innovation, ideation, systems development, financial modelling, marketing and product development
Speaker and industry expert