Planting trees to prevent desertification is a good disaster control
Forest fires, floods, long droughts and especially overcropping caused by ignorance, has deforested large areas. The result is deforested mountain slopes, sultry semi-deserts, rivers drying up, wild mudflows after rainfall, dead animals and deserted villages. In short, land that has become worthless, which in the end, means an attack on the global climate. By then, these local economies will also have dropped to zero.
The Groasis Technology is by far the quickest and cheapest way to reforest lost disaster areas.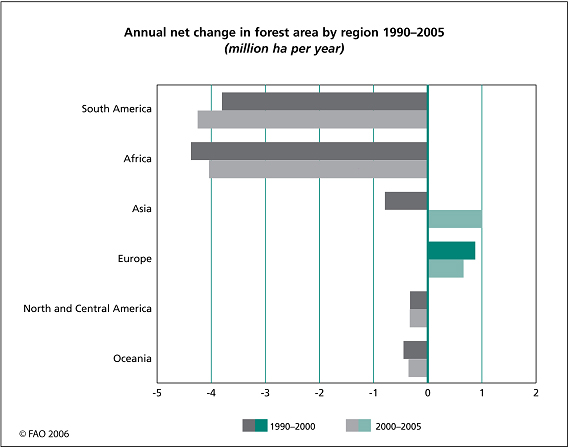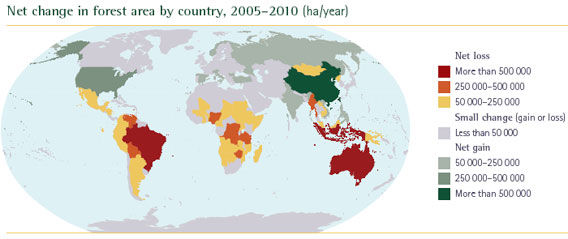 Read about the desertification and erosion in Europe.